ONE BLOCKTO EVERYTHING.
One block to the waterfront, Coopers' Park and the seawall, Quayside Marina, Yaletown and the sports & entertainment district. One Pacific is ideally located close to everything Vancouver has to offer and is an easy stroll from an A‐list of amenities and destinations in downtown Vancouver.
SCROLL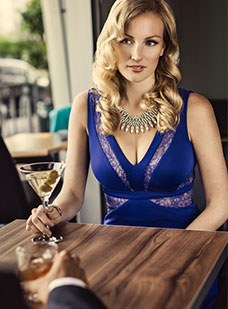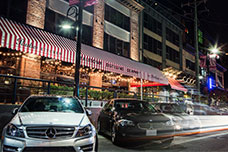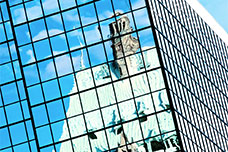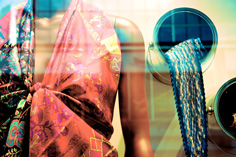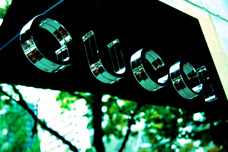 LIFE IS EXCITING, EXTRAORDINARY AND EXQUISITE

The heart of downtown pulses to a glamourous beat. The soul of Yaletown radiates a spectrum of sophisticated colours. One thing is certain – you'll never be bored.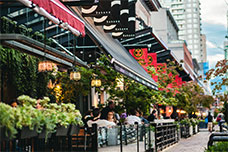 CAPTURE THE MOMENTS

Let a good meal with friends lift your spirits. Become transported by the symphony. Feel the city hum with the thrill of a winning goal. Cherish the very best of Vancouver.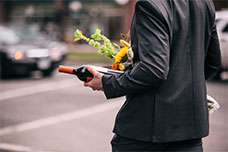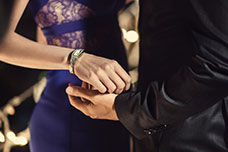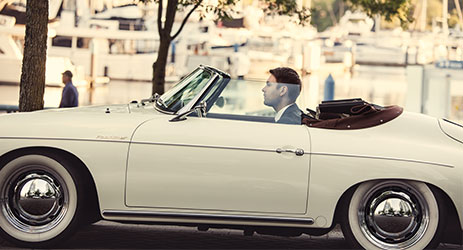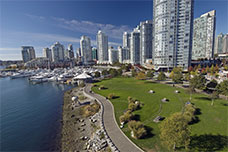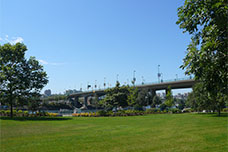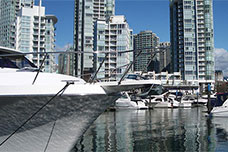 A BREATH OF FRESH AIR

A gentle ocean breeze ruffles your hair as you walk the seawall. Yachts set sail on a sun-sparkled sea. Leafy trees create a shaded canopy. And your four-legged friends jump for joy in the off-leash dog park. Indulge in a lush experience for all of the senses.
ONE PACIFIC NEIGHBOURHOOD